Welcome to Madalyn Kennedy Fine Art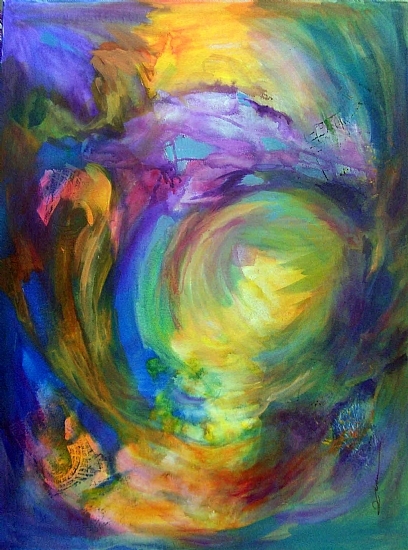 Messages from Beyond Series - 5th Chakra - Throat

After going through major changes, and knowing life always has lessons for us all, Madalyn decided to come to terms with the different names that she had signed on her paintings throughout her career. "I am me" fit the best so she signs her paintings simply Iamme. She describes her work as contemporary, impressionistic, mystical illusionary and spontaneous. She is considered an alla prima painter and a colorist.